Classic Trials > Home
CustGP.com for Classic Motorbike Trials / Classic Observed Trials, in the North & South Islands New Zealand.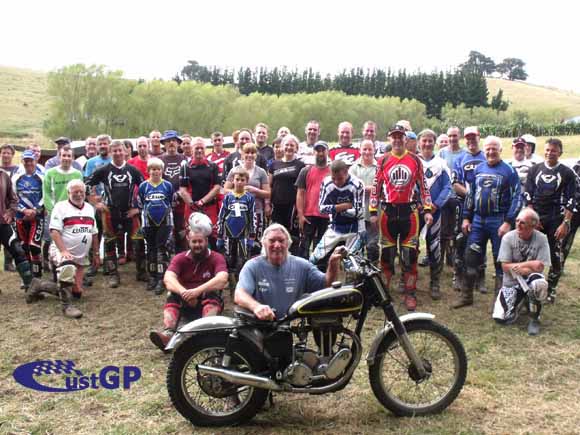 South Island Classic Trials Reports
North Island Classic Trials Reports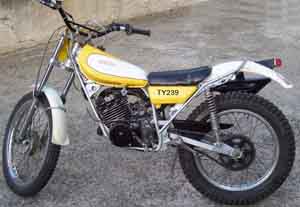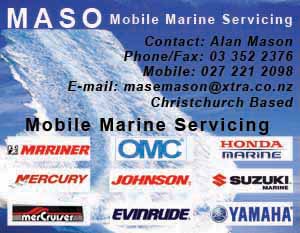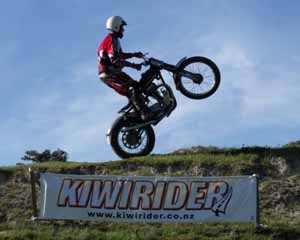 Pleasant Point, South Canterbury Classic Trials with a good selection of Twinshock, Pre 65, Classic and Air Cooled Monoshock TrialsBikes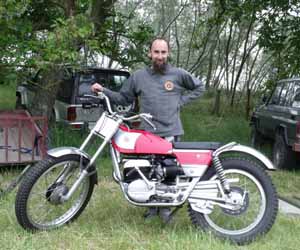 Kendall McDonald. Bultaco Sherpa 250 1970.
Kendall has just finished restoring his Bultaco and had his first ride out at the Spencerville Classic Trial.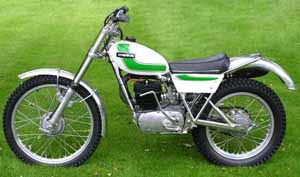 Ossa Cantilever 244cc Trialsbike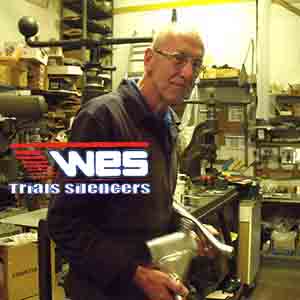 WES Trials Silencers. Dick Walker competed on a Montesa in the early seventies, a good bike - but he knew that well designed exhaust system could make it better - and the rest is history.. more..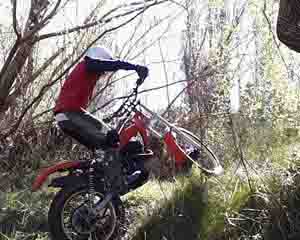 Classic Trials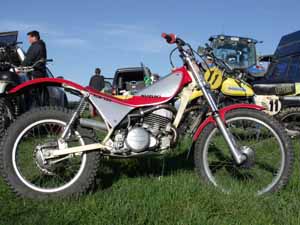 Classic Trials Suzuki RL250 Special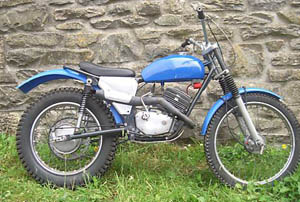 Classic Trialsbikes
Classic Trials Motorbikes
FREE Workshop & Parts Manuals
There are a few workshop and parts manuals that you can download on the downloads page. If you have any manuals or links that you would like to send me that's great >>
Classic Trials
CustGP is for you, it will change, so if you're into classic motorbikes help me make it better. The aim of the site is to provide information from various sources for us all in New Zealand.
I live in North Canterbury, so can cover things my end, but I need like minded people for input, any input.
Don't leave it for someone else to do, I need YOU!
Regards Will Gittoes
Vapor Blast Canterbury for Vapour Blasting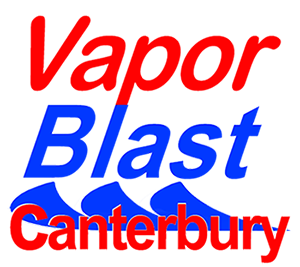 Vapor Blast Canterbury
Vapor Blast Canterbury for Vapour Blasting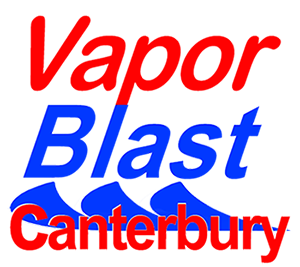 Vapor Blast Canterbury
Mick Andrews New Zealand Tour 2012
I hear Mick's coming back to New Zealand but will only be in the North Island, apart from a short trip to Nelson for a event. It will be sad not to see him again here in Christchurch as it was such a great trial at Living Springs last year.
2011 Mick Andrews New Zealand Tour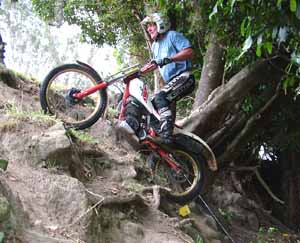 Mick's five weeks 2011 NZ Tour more..
Starting Classic Trials / Observed Trials
If you're thinking about getting into Trials and having some fun on a old trials bike why not come along and see what it's all about.
Riders need good balance, throttle control and skill to negotiate tough hazards or 'sections', such as rock piles, stream beds, twists and turns over tree roots and hill climbs.
There is no real speed component and riders are marked on their ability to ride the course without stopping or putting a foot down.
Riders choose a level suitable for them and their bike, the emphasis will be on a fun ride without breaking bike or body.
It's the cheapest motorcycle sport to get into and you can take it to any level you want.
Come along and see what it's all about.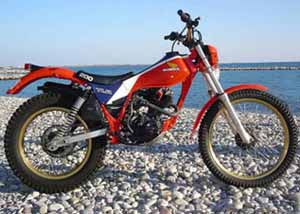 Honda TLR200 Trials c1983-87
Great bike to start classic trials with, and used by many an expert too.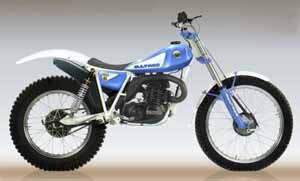 Bultaco Trials the Sherpa T 199B 1986 concept
Or you mite want to get your hands on one of these beauties, I do. A few were made!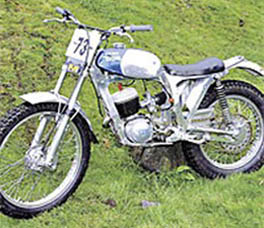 British motorcycle industry wanted to present a challenge to the Spanish factories, led by Bultaco, which were taking over trials at the time....