News > Views
On-line magazine for classic motorbikes and sports in New Zealand.
Send me any Classic Trials, MotoX, Road Racing, views from around the North or South Island.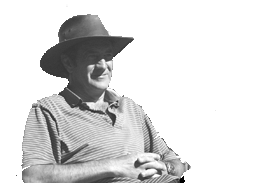 Well I don't belong to any clubs, I'm not on any committees, so if I have any views they are of no great importance.
But on the other hand, I have a free hand in what I say and write, if I choose to think (perish the thought), and develop my own point of view, it's exactly that.
I am so impressed with the whole classic motorbike scene here in New Zealand, it is really first class throught the spectrum.
Obviously I used to have a more than keen interest in the modern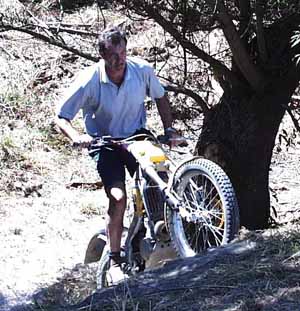 disciplines, but because of the way they have developed it is now only an interest, modern trials and motox continue to disappoint me.
Thank God for modern road racing, well I can't really see how you could alter the rules of a race.
If you have any views on the subject perhaps you could kindly share them with us.
Regards Will Gittoes