Road&Race > Recent Events
Classic Motorbikes & Sports, Road & Racing, North & South Islands New Zealand.
Send me any Classic Road Racing, results, photos from around New Zealand and I will post them here.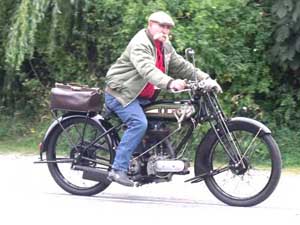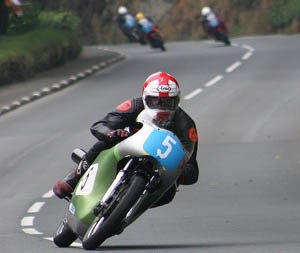 Classic Road Race
I need a lot off help with the Road Race sections! So if anyone wants to help me with any pictures, articles, results etc please contact me.
Classic Road & Racing
Mcleans Island Swap Meet, October 2009
This web-site is dedicated to the older (classic) Trials, MotoX, Road and Racing motorbikes up until around the early 1980's and to the group of men that build, restore, ride, love, and of course fall off them.
Classic Motorbike show at Blenheim.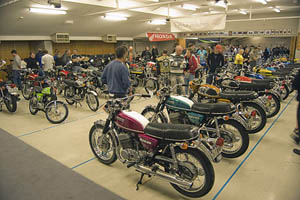 Classic Japanese Motorcycle show April 2009 Christchurch.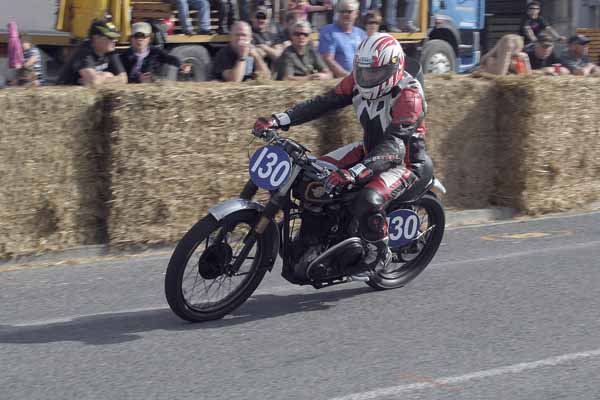 Methven Mountain Thunder 2010 - Paul Barker - Matchless 350 - Rangiora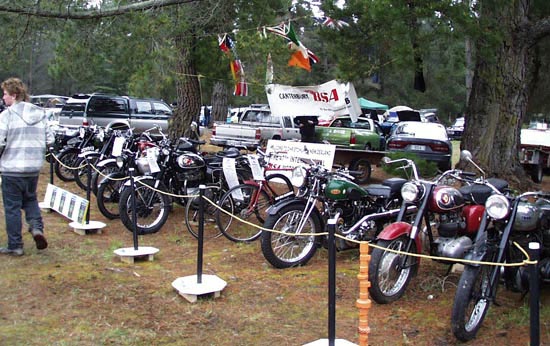 Classic BSA Motorbikes at the Mcleans Island Swap Meet 2009.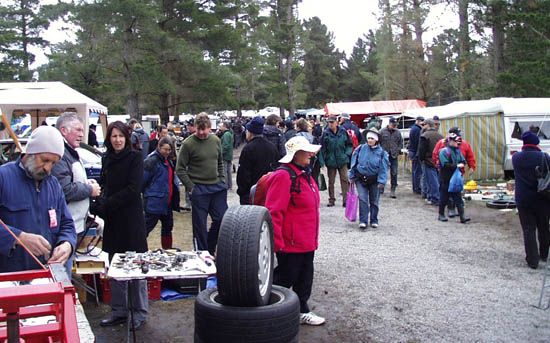 Mcleans Island Swap Meet, October 2009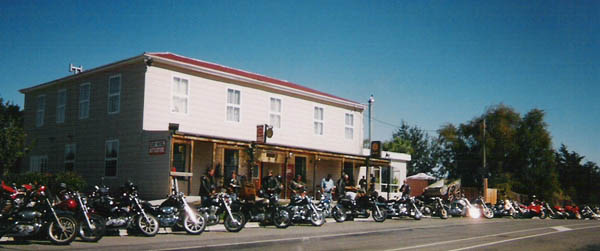 A few bikes stop for refreshments at the Cust Hotel, North Canterbury