Methven Mountain Thunder Saturday 3rd April 2010.
Methven Mountain Thunder Motorcycle Street Race, we were all treated to first class racing, with a great veriaty of motorcycles around the town centre track.
I hope they hold it annually and not every second year, which is being talked about.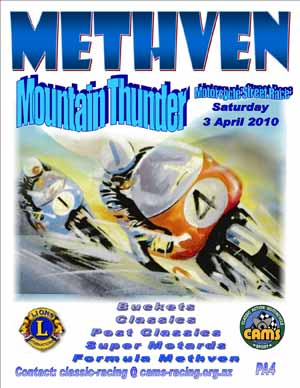 Great Event, Methven Street Race C.A.M.S.
For Sale Triumph T100S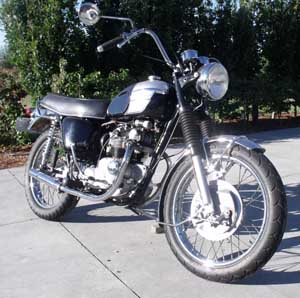 Triumph Tiger T100S 500cc 1970.
CustGP Sponsors



Thank You
Classic Trials MotoX Road & Racing
If it has anything to do with classic motorbikes, and it's in New Zealand then let me know. If it's an upcoming event or results and photos of a past event it's all good. If you have restored a classic bike and you have before and after photos please send them to me, I will put them in a new section on the website.
CustGP is for you, it will change, so if you're into classic motorbikes help me make it better.
Regards Will Gittoes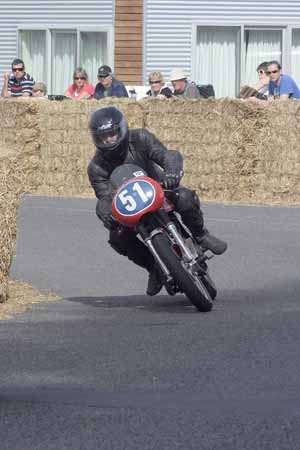 Methven Mountain Thunder 2010 - Rob Antrill - BSA B31 350 - ChCh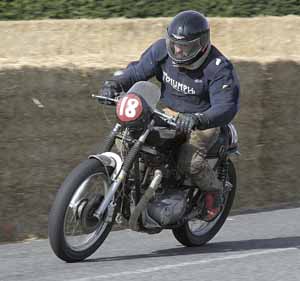 Methven Mountain Thunder 2010 - Kevin Ryan - Triumph Bonneville 650 - Greymouth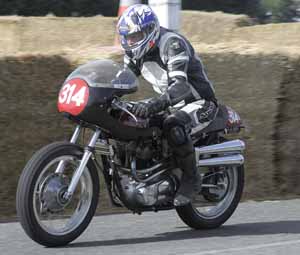 Methven Mountain Thunder 2010 - John Holgate - Triumph 650 - Lake Hawea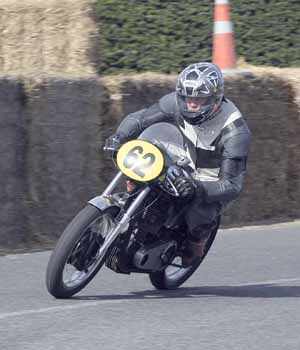 Methven Mountain Thunder 2010 - Bruce Verdon - Manx Norton 500 - Nelson
Photographs buy Peter Barnett of ChCh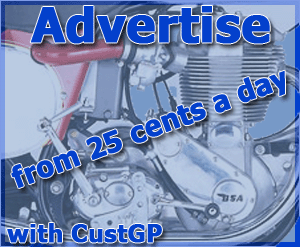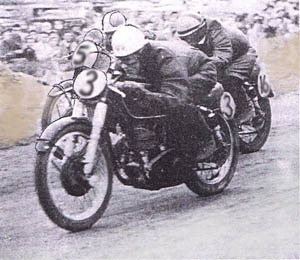 NZ Cust Grand Prix, 1936 saw the first NZ Grand Prix held at Cust, the famous road racing circuit near Christchurch.......
Road&Race > Recent Events
Classic Motorbikes & Sports, Road & Racing, North & South Islands New Zealand.
Send me any Classic Road Racing, results, photos from around New Zealand and I will post them here.
Photographs buy Peter Barnett of ChCh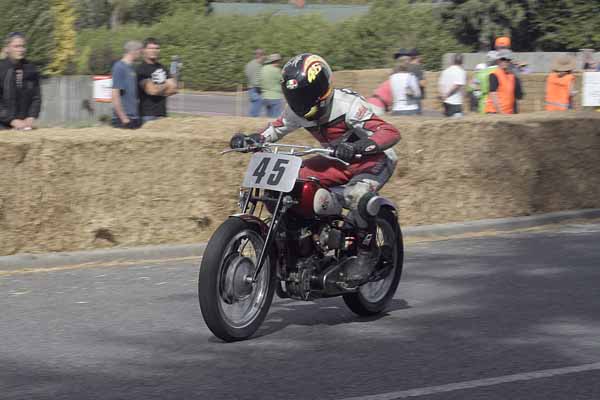 Methven Mountain Thunder 2010 - Chris Frisken - Indian Sport Scout 750 - ChCh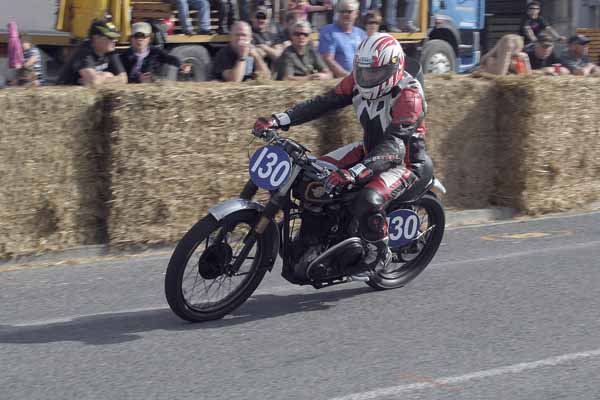 Methven Mountain Thunder 2010 - Paul Barker - Matchless 350 - Rangiora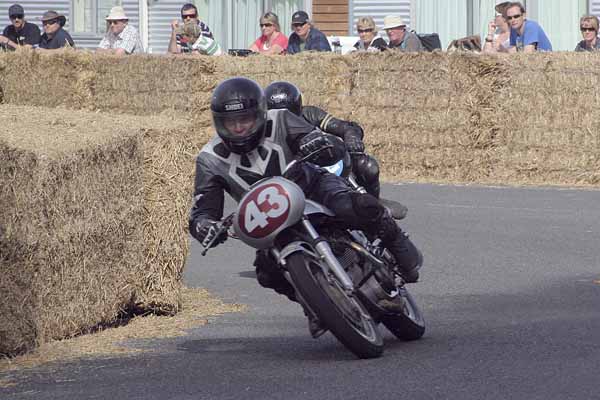 Methven Mountain Thunder 2010 - Alan Bland - Triton 750 - ChCh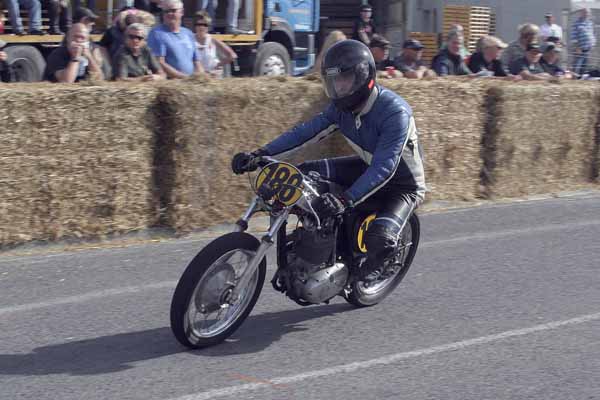 Methven Mountain Thunder 2010 - Chris Kinloch - BSA B50 500 - Nelson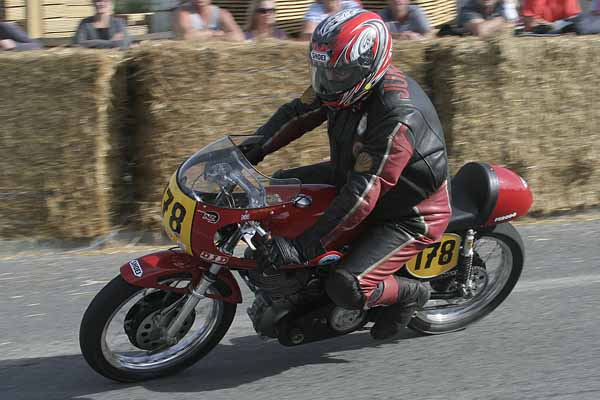 Methven Mountain Thunder 2010 - Ian McGregor - Cronshaw DB500 - ChCh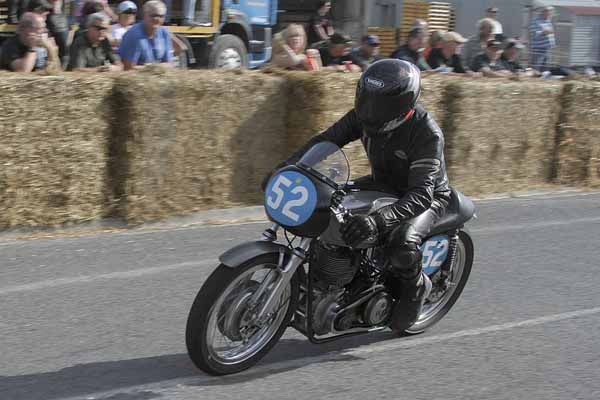 Methven Mountain Thunder 2010 - Neville Wills - BSA Goldstar 500 - St Arnaud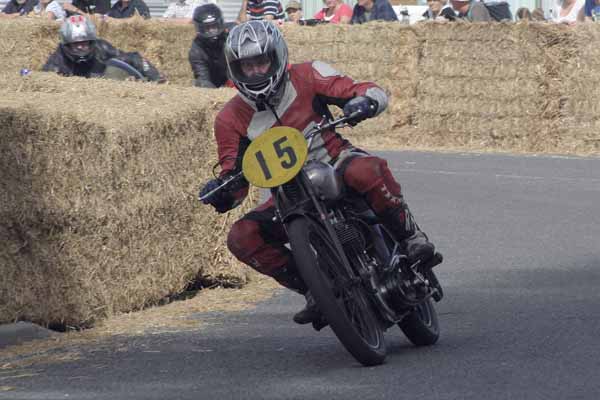 Methven Mountain Thunder 2010 - Mitch Bos - Norton ES2 500 - ChCh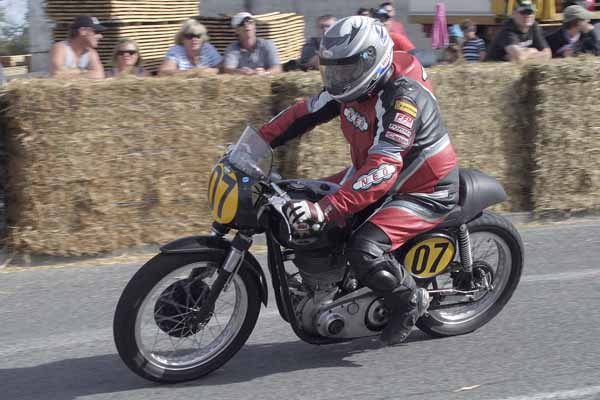 Methven Mountain Thunder 2010 - John Connolly - BSA Goldstar - ChCh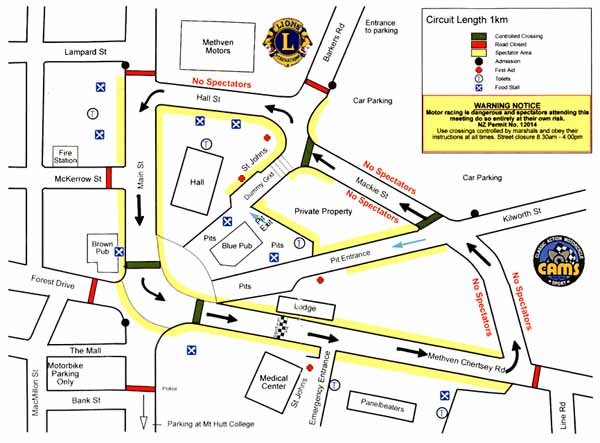 Methven Mountain Thunder Circuit 2010