2017 CustGP.com for Classic Motorbikes & Sports, Classic Trials, MotoX, Road & Racing, North & South Islands New Zealand.
Vapor Blast Canterbury for Vapour Blasting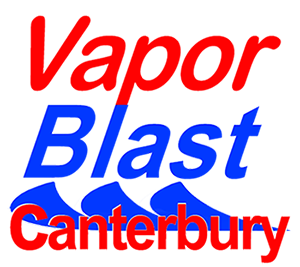 Vapor Blast Canterbury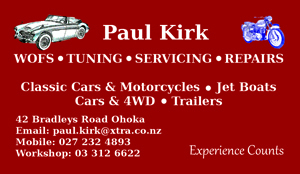 Paul Kirk at 42 Bradleys Rd Ohoka. If you need a WOF, Service or Repairs - get it done by a enthusiast...
Click on his card for more information.
He's done my warrants for the last 7 years. Will Gittoes
BSA International Rally on Feb 7-13th February 2010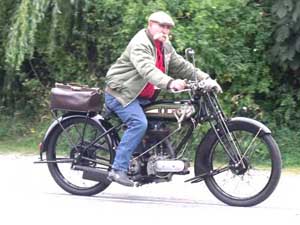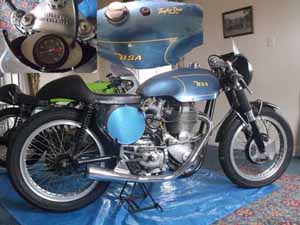 BSA Taylor Dow
Sold
more..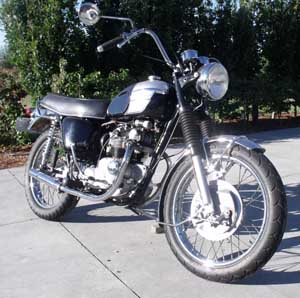 Triumph Tiger T100S For Sale
Sold
more..
Classic Motorbikes
If it has anything to do with classic motorbikes, then let me know. If it's an upcoming event or results and photos of a past event it's all good. If you have restored a classic bike and you have before and after photos please send them to me, I will put them in a new section on the website.
CustGP is for you, it will change, so if you're into classic motorbikes help me make it better.
Regards Will Gittoes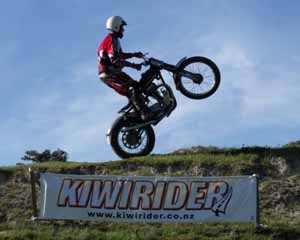 Pleasant Point, South Canterbury Classic Trials with a good selection of Twinshock, Pre 65, Classic and Air Cooled Monoshock TrialsBikes
Classic Trials MotoX Road & Racing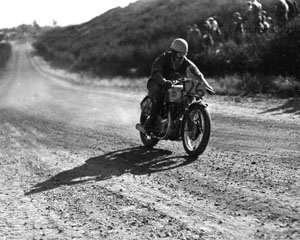 NZ Cust Grand Prix, 1936 saw the first NZ Grand Prix held at Cust, the famous road racing circuit near Christchurch.
New

- Radio recording of the 1958 Cust Grand Prix 500cc race, kindly sent in by David Cook more..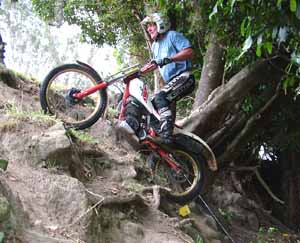 Classic Trials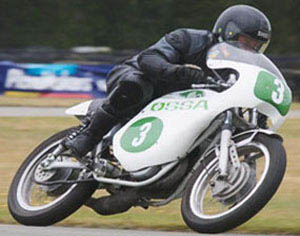 Classic Road Racing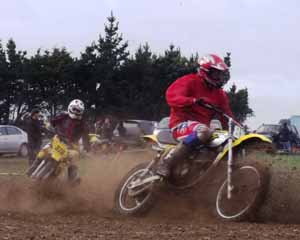 Classic MotoX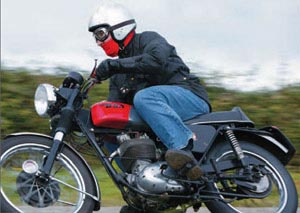 Classic Motorbikes
Cust New Zealand - Weather Information & Forecast
Click for weather forecast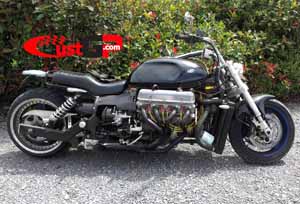 Bob's V8 3500cc custom muscle motorcycle, it was built back in 1993/94, Bob was out for a Sunday ride on the V8 and I caught up with him at the Cust Hotel. Just click on the photo for full size.
Classic Trials MotoX Road & Racing
FREE Workshop & Parts Manuals
Check out the downloads page, there are workshop and parts manuals that you can download. >>
Yamaha TY250A Parts Manual >>
Yamaha TTR250L Workshop Manual >>
Aprilia TX 311 (Rotax Engine) Parts Catalogue >>
Triumph T20 Tigercub 1965 Parts Manual >>
Honda TLR 200 Parts Manual >>
BSA C15 250cc Parts Manual >>

New

- Bultaco Sherpa T250 350 198 199A Owners >>


New

- Norton Commando 750 Manual>>


New

- Suzuki GN 250 1982-1983 Manual >>


New

- Triumph Bonneville T100 Workshop Manual >>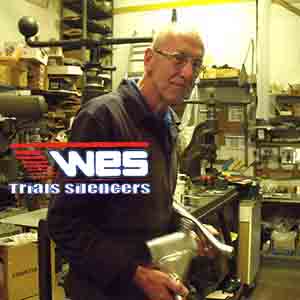 WES Trials Silencers. Dick Walker competed several times in the Scottish - and the rest is history.. more..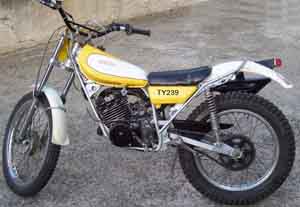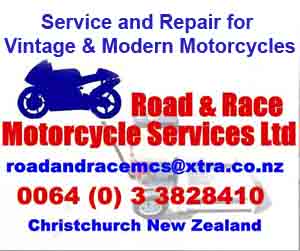 Road and Race Motorcycle Services more..
Scrambler, MotoX, Trials, Road, Racebike, Twinshock, Pre 65, Pre 74, Pre 75, Classic, Historic, Vintage, Vmx, Evo, and there are many other terms for enjoying special motorbikes and then, the names that just..... Bultaco, Norton, Husqvarna, BSA, Triumph, Ossa, Cotton, Yamaha, AJS, Montesa, Honda, Fantic, Suzuki, James, Kawasaki, Greeves...