Classic Trials > Recent Trials > Cust Reunion Classic Trial
CustGP.com for Classic Motorbike Trials / Classic Observed Trials, in New Zealand.
Cust Reunion Classic Trial, Oxford Rd, at Cust River bridge, Canterbury, held on April 7th 2013.
Photographs by Rich Wiley & CustGP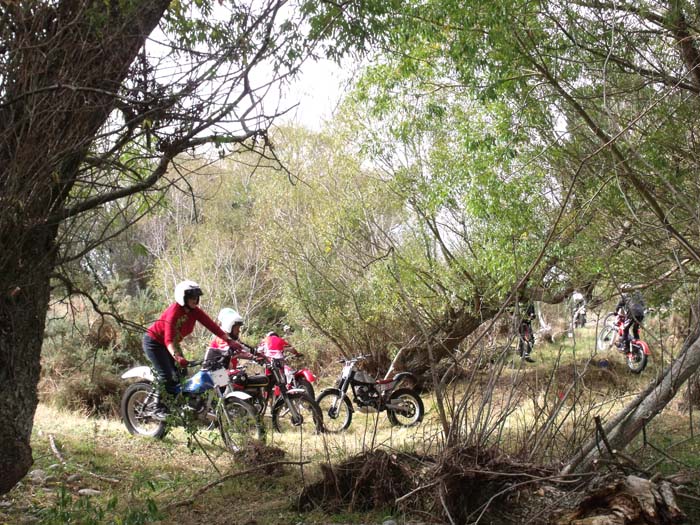 North Loburn
Classic Motorcycle Trial
Cust Reunion Classic Trial. The course was marked out / designed by Brian Chambers and Dave Chambers.
With 30 riders, who were all very keen to to get their hands on some silverware, this produced some fine rides. In particular the close battle between the Post Classic B, with Rodney Walls coming out best this time, also a great ride by Brent Downes in the Classic A and Kendall McDonald in Twin Shock A+.
What a great day - can't wait till the next classic trial at Greendale - May 5th at Ridgens Farm. Greendale Rd, off Bealy Rd, Darfield.
Another brilliant day of classic motorcycle trials in Canterbury..
Big thanks to Peter for always supplying a good BBQ.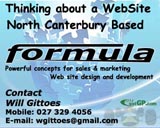 Classic Results
Classic A
1st Brent Downes 10pts
2nd Scott Harrison 28pts
3rd Dave chambers 33pts
4th Brian Chambers 48pts

Classic B
1st Rob Stowell 12pts
2nd Shirley McDonald 44pts
Twin Shock A+
1st Kendall McDonald 12pts
2nd Keith Brown 29pts
3rd Stefan Ingedae 95pts
Post Classic A
1st Wayne Harper 21pts
2nd Mike Elliott 49pts
3rd Dave Davies 69pts
Post Classic B
1st Rodney Walls 13pts
2nd Fergus Miles 16pt
3rd Greg Creagh 18pts
4th Mike Hennessy 26pts
Mono Shock A+
N/A
Mono Shock A
1st Brent Cooley 21pts
2nd Simons Jones 40pts
3rd Trev Wiley 43pts
4th John Philp 58pts
Mono Shock B
1st Rick Odering 22pts
Collated by John Simons.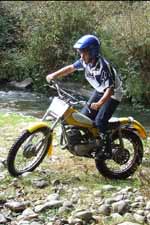 Fergus Miles - TY175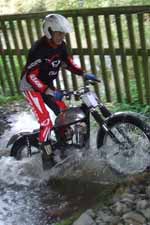 Mel Banks - Tiger Cub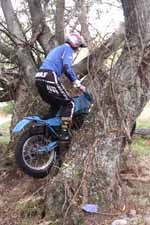 Kerry Miles - Sherpa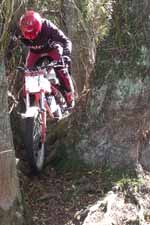 Stefan Ingendae - Fantic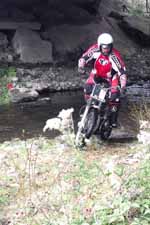 Rob Stowell - AJS 350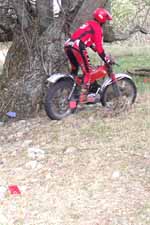 Mike Hennessy - Montesa

Remember just click on the photos.