Sponsors > Links
For Classic Motorbike Sports, Classic Trials, MotoX, Road & Racing, North & South Islands New Zealand.
Links for classic motorcyles road and race, trials and motox. If you have any links to add that's great, send them to me.
Motorcycle Links
Other Links
For High Quality Finishing. Vapour blasting or wet blasting is non-destructive which makes it an ideal process for cleaning many components to the highest standard and produces a smooth, satin finish.
Based near Cust, close to Christchurch, Rangiora, Kaiapoi, Amberley, Rolleston, Ohoka, Oxford and Methven.
If you want me to link to your website, send them to me.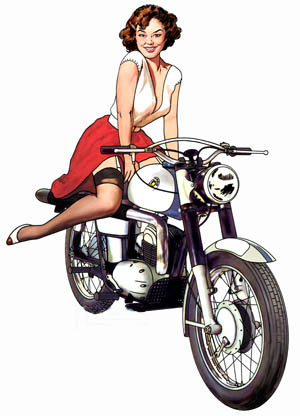 Bultaco Campera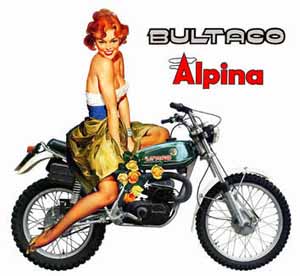 Bultaco Alpina
Vapor Blast Canterbury for Vapour Blasting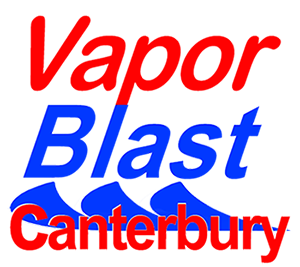 Vapor Blast Canterbury