Road&Race > Great Bikes
For Classic Motorbike Sports, Classic Road & Racing, North & South Islands New Zealand.
Send me a photo of your classic bike and I will add it to the collection....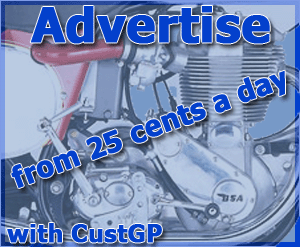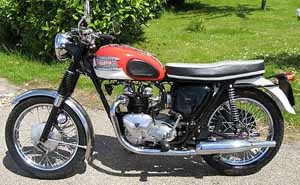 TRIUMPH TIGER 90 350cc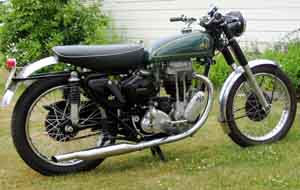 AJS Model 18S, 500cc 1953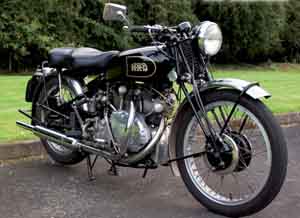 HRD Motors Ltd was a British motorcycle manufacturer from 1924 to 1928. It was founded by Howard Raymond Davies, although having a reputation for performance, they struggled to survive, and it was ultimately sold to OK-Supreme.
Classic Road&Race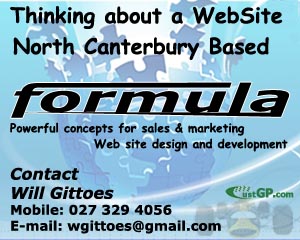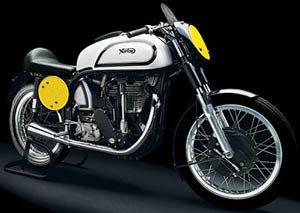 Manx Norton 500cc 1952 restored by Ken McIntosh
BSA lightning Rocket 1965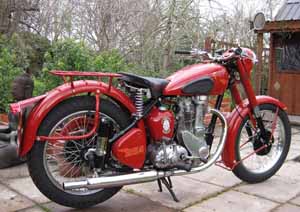 BSA ZB31 350cc 1951 (South Island bike)
This web-site is dedicated to the older (classic) Trials, MotoX, and Road Racing motorbikes up until around the early 1980s and to the group of men that build, restore, ride, love, and of course fall off them.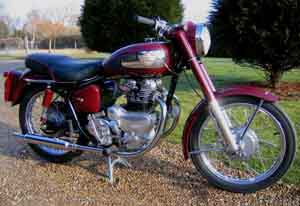 Royal Enfield 500cc twin 5T 1958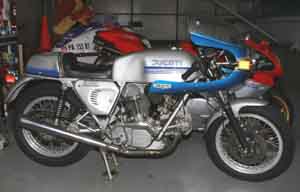 Ducati 900 Super Sport 1977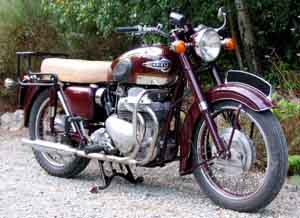 ARIEL SQUARE FOUR 1959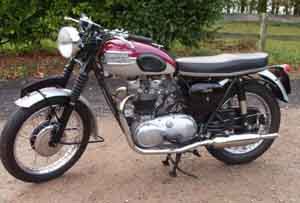 TRIUMPH TROPHY TR6R 650cc 1961