Classic MotoX > Recent Events
Classic Motorbikes & Sports, Classic Trials, MotoX, Road & Racing, North & South Islands New Zealand.
Send me any Classic MotoX, results, photos from around New Zealand.
Pleasant Point Classic MotoX, South Canterbury Motorcycle Club Centenary, McKnights Property, Chisholm Road, South Canterbury, held on Oct 25th 2009.
If I have got it wrong, or ballsed up completely, please let me know; plus I'm missing names. If you have any names, photos, and a few words to send in please do, so help me out, just send me a Email.
Thanks.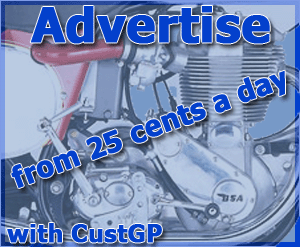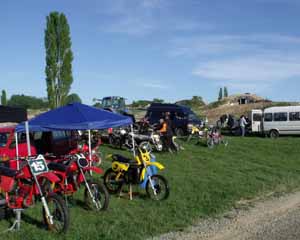 Classic MotoX
7am a early start for the Classic MotorX chaps, setting up camp.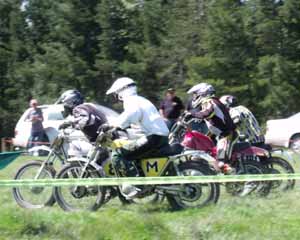 Classic MotoX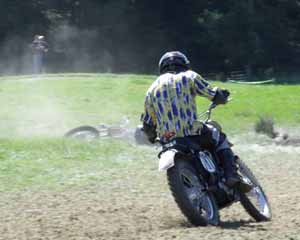 Classic MotoX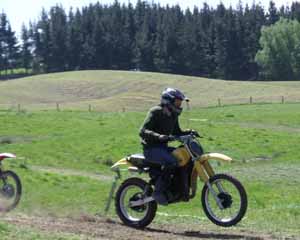 Classic MotoX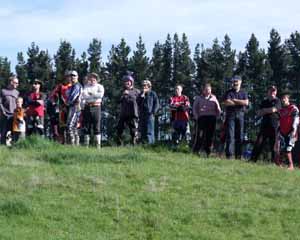 Classic MotoX
Classic MotorX starts before the trial, so all the trials chaps watch the first race from the hill.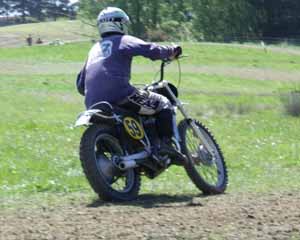 Classic MotoX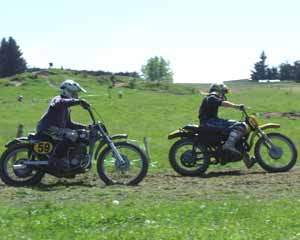 Classic MotoX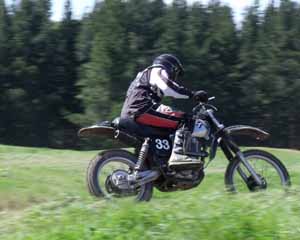 Classic MotoX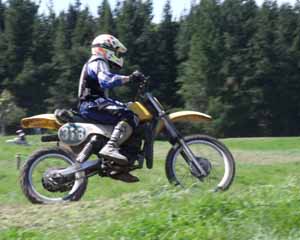 Classic MotoX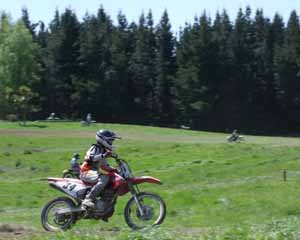 Classic MotoX