Recent Events > MotoX
A new monthly on-line magazine for classic motorbike sports in the South Island of New Zealand.
So I'm going to need a lot of help from you!..
Send me any Classic MotoX, results or photos from around the South Island and I will post them in Recent MotoX.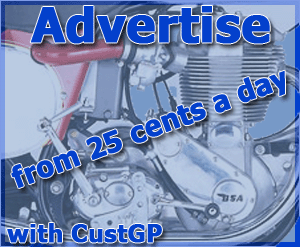 Classic MotoX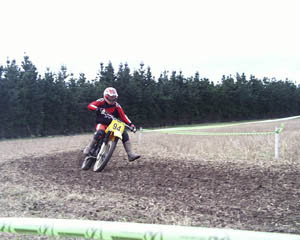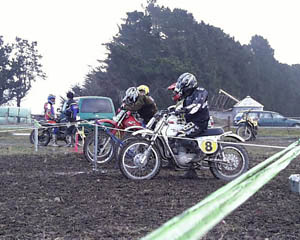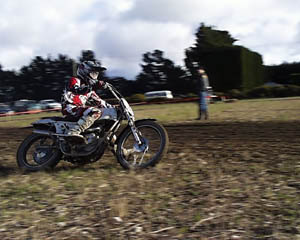 Classic MotoX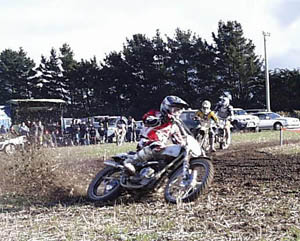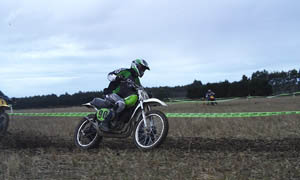 Classic MotoX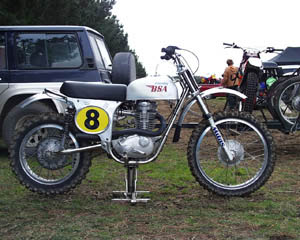 This web-site is dedicated to the older (classic) Trials, MotoX, and Road Racing motorbikes up until around the early 1980's and to the group of men that build, restore, ride them, and of course fall off them.