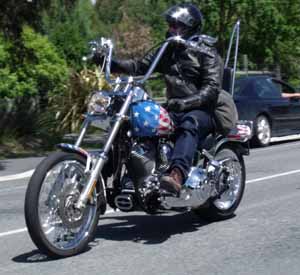 Harley Rebels, Rebel Yell Thunder Run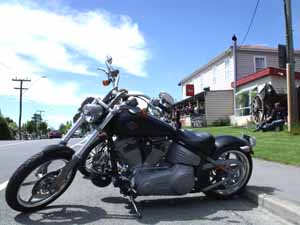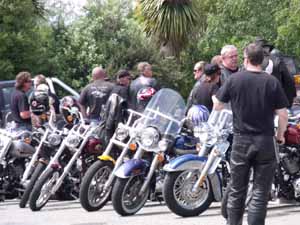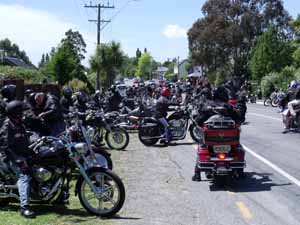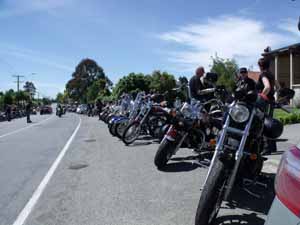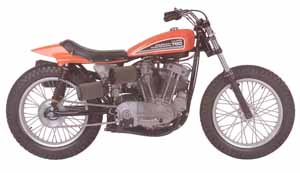 Harley XR 750cc C-1980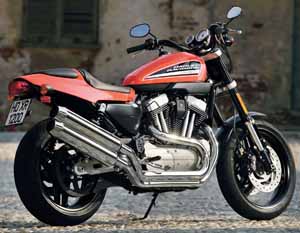 Harley XR 1200cc C-2010


CustGP is for you, it will change, so if you're into classic motorbikes help me make it better. The aim of the site is to provide information from various sources for us all in New Zealand.
I live in North Canterbury, so can cover things my end, but I need like minded people for input, any input.
Dont leave it for someone else to do, I need YOU!
Road&Race > Fun Kiwis > Rebel Yell Thunder Run
For classic motorbike sports in the North & South Islands New Zealand.
Below are a few photos of the Harley Rebels, Rebel Yell Thunder Run, well over 100 bikes stop for refreshments at the Cust Hotel, North Canterbury 8th Nov 09